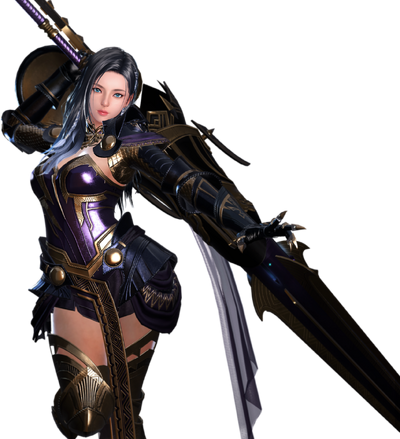 Latiya is the 21st playable character of Vindictus. Scheduled for release in KR on July 14th, 2022.
She uses Lance as her main weapon.
Role
[
]
Skills
[
]
Relationships
[
]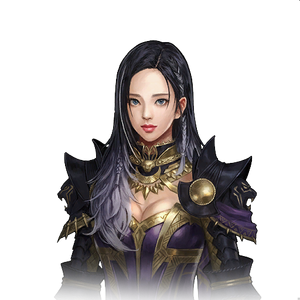 Letty
[
]
Cat and Mouse
Letty rushes to the battlefield in pursuit of pleasure and Latiya goes to the battlefield to help those in danger.
The two had different intentions, but Latiya continues to chase after Letty and doesn't leave her alone.
Latiya became a friend Letty needed, and they grew to understand each other by dealing with the small and big incidents that happen to them together.
Either of the two people don't fit in, but they ran away, were chased and came to rely on each other.
Gifts
[
]
Official Character Video
[
]
Character Trailer
[
]
Character Gameplay Trailer
[
]
Character Gameplay
[
]
Latiya Concept Art
[
]
Latiya's Weapon
[
]
Latiya Weapon Concept Art 1.jpg

Latiya's Weapon Concept Art 1
Latiya Sample Outfits
[
]